Cline Collision's top five tips for choosing the right auto body shop are simple: research, location, diligence, comparison, and instinct. We know that sounds vague, so we'll explain in more detail below.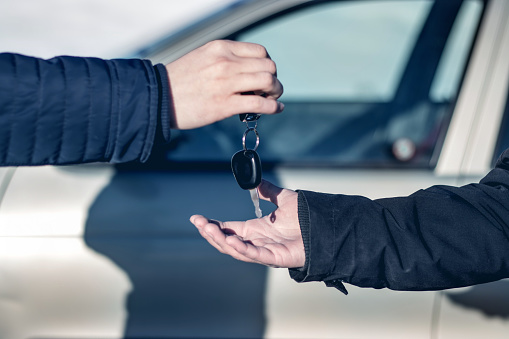 1) Research
After a collision, it's tempting to just go with the first auto body shop that your insurance provider recommends. However, it's important to keep in mind that despite the spin they give, an insurance provider can't stop you from going to a shop of your own choosing. Do some research before making a decision. Read reviews, listen to word of mouth, and ask people you trust who they'd recommend.
2) Location
Go local! It's very likely that there's a qualified independent collision repair center close to you. Run an online search and see what comes up. Look for auto body shops that are OEM Certified for your make of vehicle and that have good customer satisfaction ratings. Very often, these shops go the extra mile to maintain their certification and can return your vehicle to you as good as new.
3) Diligence
Never be afraid to ask questions. Your collision repair technicians are there to provide you with the answers, and good technicians won't shut down when you press them for information. It's also wise to find a repair shop that can handle your insurance paperwork for you, pre-approving costs with your provider before making a repair. A service center with OEM Certification is a good choice for quality work from trained staff.
4) Comparison
Wanting to find reasonable prices and good service isn't being picky, it's being a smart shopper. Make a list of a few auto body shops you're interested in and call around. Get multiple estimates, and if you have time, visit the shop to see how they work. Once you find one that does the quality of work you expect and has prices you can accept, you can make an informed decision.
5) Instinct
When in doubt, always listen to your gut. If you ever sense someone's not being straight with you, listen to that voice in your head and refer to step number three. Getting a good vibe from the team working on your car is important.
These are our top five tips for finding the right auto body shop for you, but don't hesitate to consider other factors, as well. Low prices may be important, but consider the quality of the work. Insurance providers may pressure you to go with one of their "preferred" shops, but make sure you choose someone you're comfortable with. Have questions? No problem. Cline Collision is here to help!