The top aluminum body auto body shop in the Sebastopol CA area is located right down the 12 highway in Santa Rosa. Cline Collision Center is a Certified shop serving a variety of makes and models include Ford, Hyundai, Chrysler, Fiat, Dodge, Kia, and more. Aluminum auto body repair is on the rise as more manufacturers use more aluminum in auto and truck bodies. It requires specific techniques and can be tough to work with, but the right collision center will have the training and equipment necessary.
Your Local Choice for Aluminum Auto Body Repair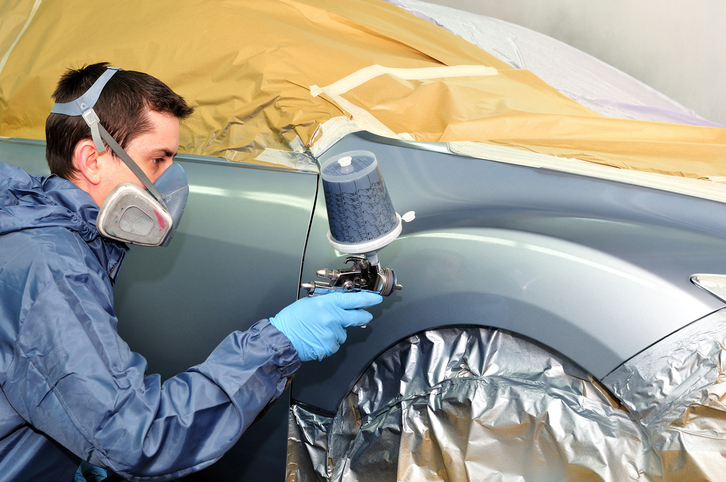 One of the earliest adapters of aluminum in auto bodies was Ford, who put it in the F-150 truck body. Many body shops were worried about the prospect of working with aluminum repairs, but with practice and the right tools, it becomes second nature. The amount of aluminum being used in auto bodies is increasing every year, so it's essential for your auto body repair shop to keep up. Aluminum auto body repair requires high heat for welding and reshaping, and specific equipment (welders) are necessary to get the job done. There are also different types of aluminum, a fact which requires auto technicians to have specific training in the ability to identify and work with each type.
The shift toward this metal is causing significant ripples and changes throughout the industry, both for service providers and car owners. Aluminum is a more malleable metal than steel and is more difficult to work with because it's more reactive to heat, which means the technician needs to be able to work quickly and effectively. All of this results in more expensive overall repairs, no matter who you go to. However, you'll get a better bang for your buck and more skilled work when you go to an aluminum body auto body shop near Sebastopol.
Our team is able to work on a variety of makes and models, and we're OEM certified for many well-known brands, including Ford. Check our Yelp reviews to see how other customers feel about our work and give us a call at 707-591-9099 to set up an appointment or estimate consultation. We're your top local choice for an aluminum body auto body shop.