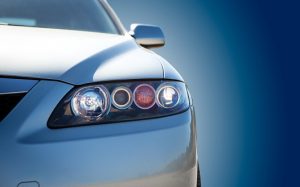 When you are in a car accident you want to have the best auto body shop in Santa Rosa, CA handle the repairs of your car. From the right high quality parts to the car auto body shop there is only one name you should trust in the area and that name is Cline Collision Center. The expertise they offer and the attention to detail provided will have your car looking like new in no time so that you can get back on the road in a car that looks brand new.
Great Body Service Done Right!
Not only will you find a team of experts at fixing your car after an accident at Cline Collision Center but you will enjoy the great service and care they provide. Cline is not only the best auto body shop in Santa Rosa, CA but they are caring and helpful. If you need a rental car they will gladly help you secure the car and get you back on the road while they handle the paperwork for your insurance company and repair your car. When you come to pick up your car it will be obvious why Cline is considered the best auto paint shop in the area as well.
Being in a accident isn't a good feeling for anyone but the team at Cline Collision Center can make the repair process much easier and hassle free. As the best auto body shop in Santa Rosa, CA you won't want any other team to work on your vehicle as Cline will give it back to you looking like new, even if all you need is a dent repair. Not only are they the best auto body shop in the area, they also detail your car, giving you a car that feels new.