Prior to COVID-19, drivers could often look forward to short turnaround times for auto repairs. However, since the pandemic, dealerships, repair shops, and auto body shops have struggled to get parts. More recently, a consumer alert went out for vehicle owners warning of potentially long delays and higher prices for repairs.
Why Is there a Parts Shortage?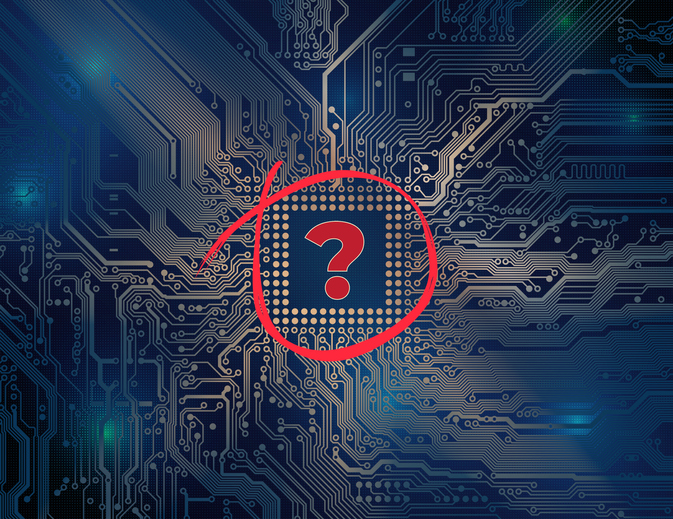 At the start of the pandemic, parts were scarce due to factory and port shutdowns. This led to a worldwide supply chain disruption—the largest we've had since World War II. In addition, inflation is the highest it's been in the last 40 years and the war in Ukraine has been a contributing factor. Many parts manufacturers have had trouble acquiring raw materials used in auto parts, like steel, foam, plastic, and silicon. Even additives in motor oil have been harder to get.
This shortage has caused dealerships and repair shops alike to find resourceful ways to stay competitive, including offering used and aftermarket parts as an alternative to OEM. In many cases, this is a perfectly safe option, as long as the part comes with a warranty. However, Cline Collision Center remains committed to using OEM parts—although, these may be even more scarce at this time. Regardless of the parts shortage, you have the right to choose how your car is repaired.
What Steps Can I Take?
Unfortunately, there aren't a lot of good solutions for the parts shortage. If you don't currently need collision repair or regular auto repairs, your best option is to drive safely, avoid accidents, and keep your car well-maintained. If you do need repairs, try to plan ahead and keep in mind that the timeframe for getting your repairs completed may be longer than you're used to.
If you have any questions about repairs for your car, the parts shortage, or anything else, feel free to contact Cline Collision Center at (707) 591-9909!